Donations are tax deductible!

Schedule your Pickup now in 3 easy steps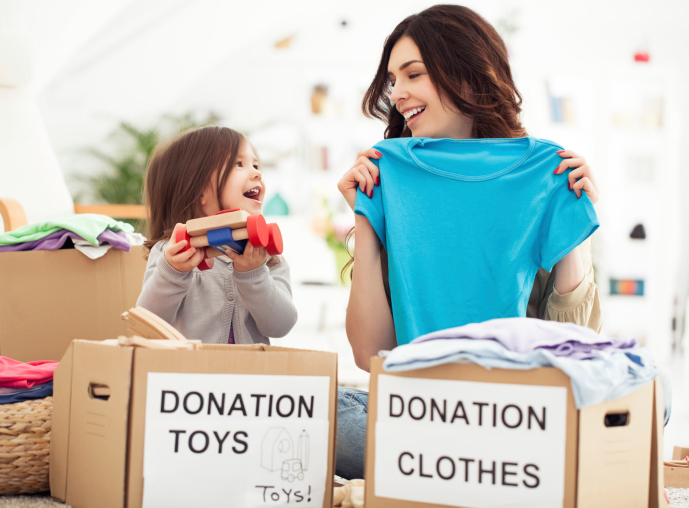 Schedule it
Schedule online in 3 easy steps. While other major charity organizations require you to schedule your donation pickup weeks in advance, and some of them have stopped offering pickup services all together, HelpVets can pick up your donation within 24 hours in many areas.
Bag it up
Place your items in bags or boxes clearly marked.
Put it out
Put items on your porch by 7:30 A.M. on the scheduled day. Our driver will collect your donation and leave you a tax receipt.
Sorry, but we are not able to come into your house, garage, car port or back yard.
Ready to get rid of some stuff? You can donate just about anything
*Please note – As a general rule, we only accept items that are small and light enough for one person to easily lift and carry.
ARE YOU

READY TO DONATE?

Make a difference today
We serve many areas Currently 8 states across the U.S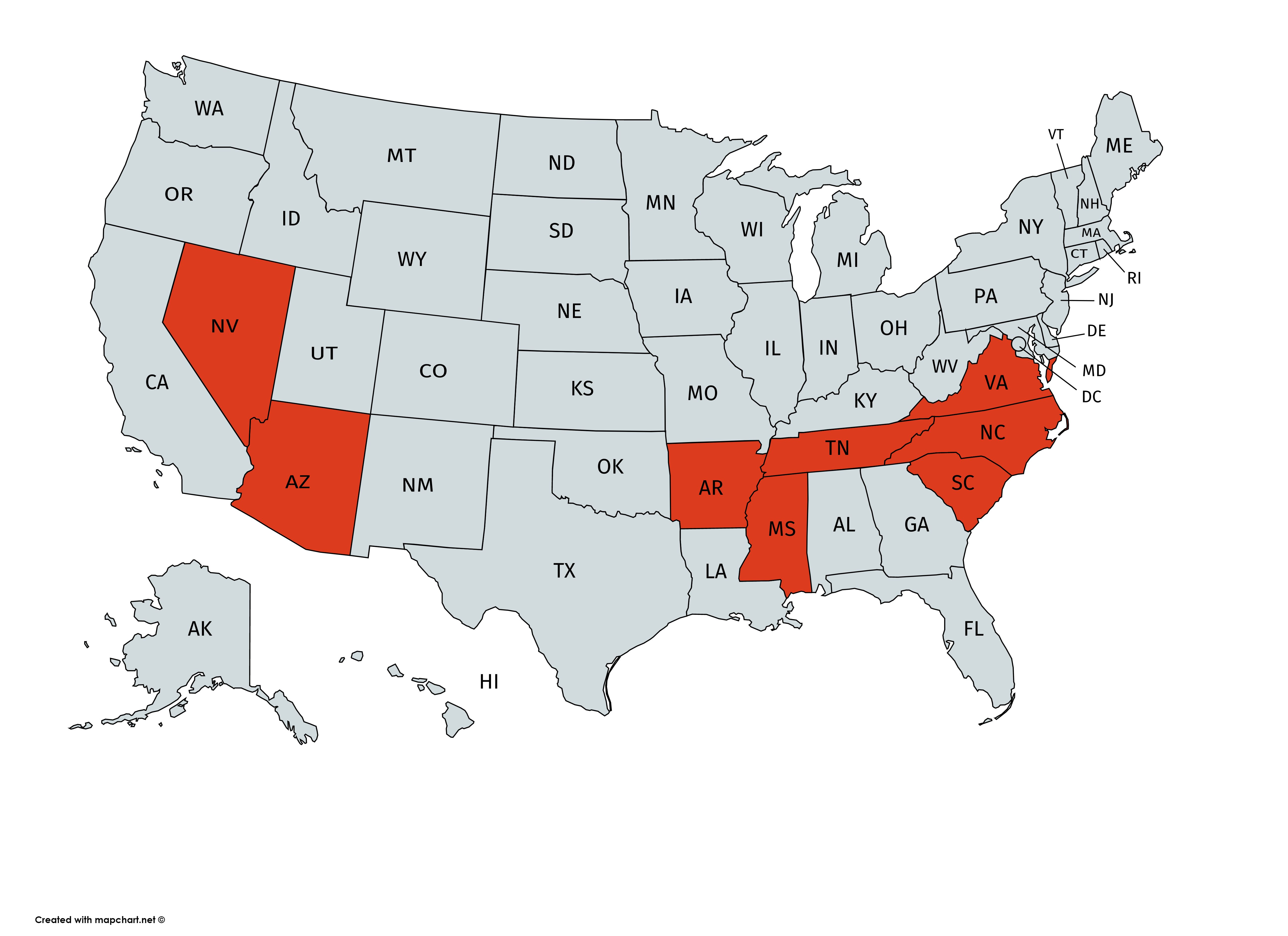 A little information About the donation program
Your generous donations and charitable contributions of clothing, household goods, books, shoes, small appliances, electronics, and more make a big difference in the lives of America's Veterans and their families.
The Vietnam Veterans of America sells your donated items to private companies by annual bid which generates the majority of the funding to support the local, state, and national programs of the Vietnam Veterans of America. Your donations make it all possible so we thank you for your support.
HelpVets © 2018, All Rights Reserved.

Your generous support has enabled us to continue the vital programs we sponsor for Veterans. VVA & AMVETS has found the most profitable way to sell donated household discards is through bulk purchase agreements with private retailers on a bid basis.